Our Mission
---
To assist in making the Burlington area a better place to live, work, play and retire by helping people, enhancing education, enriching arts and culture, honoring military service, contributing to wellness, and improving the community and the environment through financial management of gifts and grants from individuals and organizations. Additionally, it is our highest calling to faithfully distribute funds generated by the operations of Veterans Terrace at Echo Park in accordance with our mission.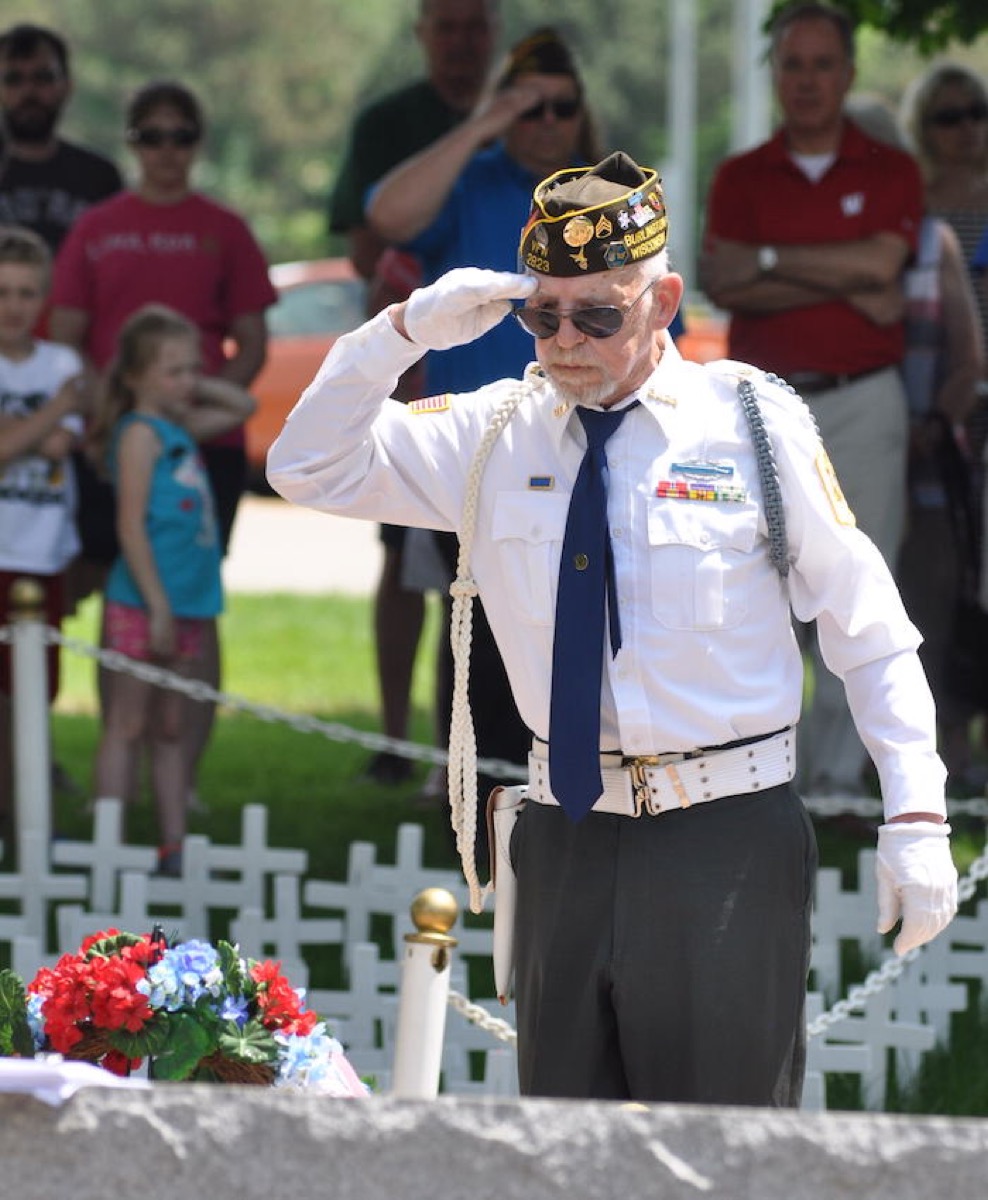 What and Who are We?
We are a non-profit organization established to grant funding to established charitable causes in the Burlington area, and to distribute funds from the operations of our affiliate, Veterans Terrace at Echo Park, on an ongoing basis to the betterment of the community.
We also provide a way for individuals, families and companies to make a charitable investment in the many worthwhile Burlington ventures and causes.
Our board consists of local citizens, on a volunteer basis.
We are a liaison between donors who want to make a difference and organizations that provide services and programs in our area. We are able to connect people who care with causes dedicated to the community.
We invite you to join us in making this happen.
Consider us for your Charitable Giving
We are a premier organization for charitable giving in the Burlington Area, and can simplify the process for your philanthropy.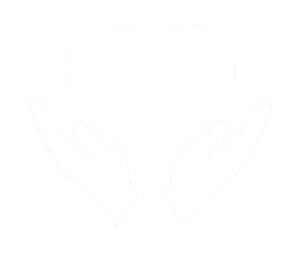 Current Giving
We receive many grant applications from local non-profit organizations with immediate needs. These are carefully evaluated by us, using our standard guidelines, and often requesting further information.
We are able to provide assistance in a very timely manner in order to maximize the benefits of the approved grant. Donations to the Burlington Community Fund stay in the Burlington area. Grants are carefully screened and processed. Burlington Community Fund has no paid employees and the grant applications are assessed and processed by board members, all local citizens.
Giving an outright donation to the Burlington Community Fund allows an immediate tax deduction, provides needed scrutiny, and benefits local citizens in a timely manner. Consider this as a very good option for your gift giving.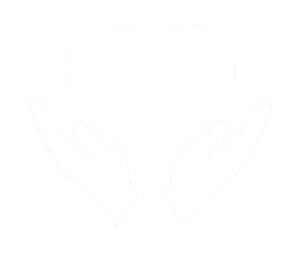 Estate Planning
We can provide assistance for future philanthropy through our specialized funds. These are a cost-effective, high-impact way for residents who love our community or a particular cause, to make a lasting difference. With funding received from an estate, grants can be made over time, in accordance with your wishes. Consider this option for long-term philanthropy to a cause you believe in and want to support.