About Us
The Community fund has the ability and responsibility to receive tax-deductible donations, use those donations in a most judicious manner, and distribute excess revenue to other non-profit organizations in the area. The goal of the BCF is to help make a positive impact through other organizations that provide help for the needy, youth programs, and general support.
BCF Board Members
All members of the Board of Directors are volunteers
and commit many hours in dedication to the Burlington Community Fund.
---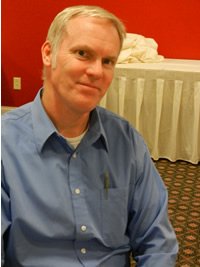 Ed Nadolski
Rotary Club of Burlington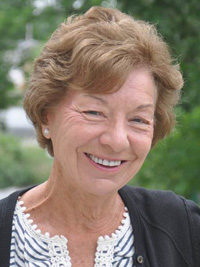 Bobbie Wagner
Wagner Foundation, Ltd.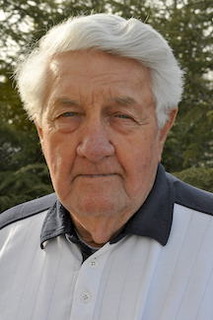 Bill Campbell
Veterans Groups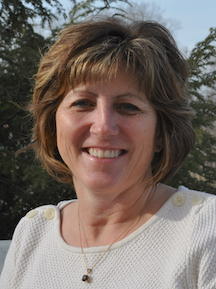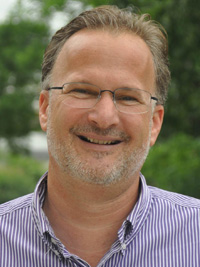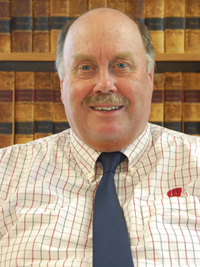 Brian Wanasek
Burlington Kiwanis Club